Why Use Mobile OCR? A Smart Way to Digitize and Organize Your Valuable Data
Are you considering the option of utilizing a smart data capture solution in addition to barcode scanning on your mobile devices? Optical Character Recognition (OCR) technology has improved and matured significantly over the years with the aid of Artificial Intelligence. It's common to capture both text and barcodes in various industries such as manufacturing,transportation and logistics, retail, automotive, banking, and healthcare. Our Mobile OCR Scanning solutions can automatically recognize and capture physical text, converting it into accurate digital data for your enterprise applications. This powerful tool comes pre-installed on CipherLab's Android Mobile Devices and employs machine learning to fine-tune its configuration to extract the data you need and overcome the challenges of extracting text in real-world conditions.
Benefits of Using OCR Scanning Solution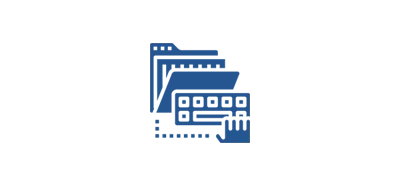 Reduced Manual Data Entry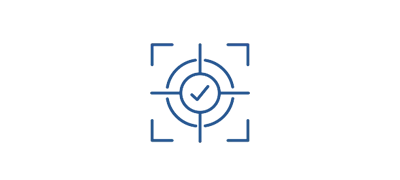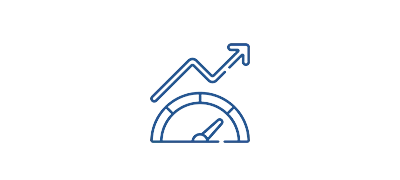 Simplified and Accelerated Process
Lower Emplyee and Material Costs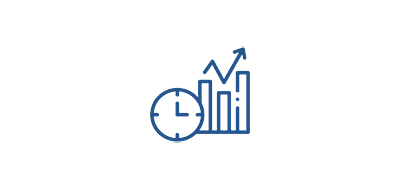 Efficient and Effortless Management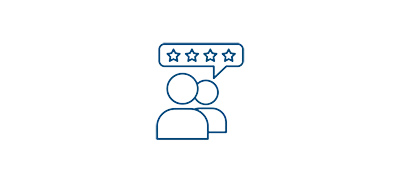 Increased Customer Satisfaction
Smart Mobile OCR Scanning Solutions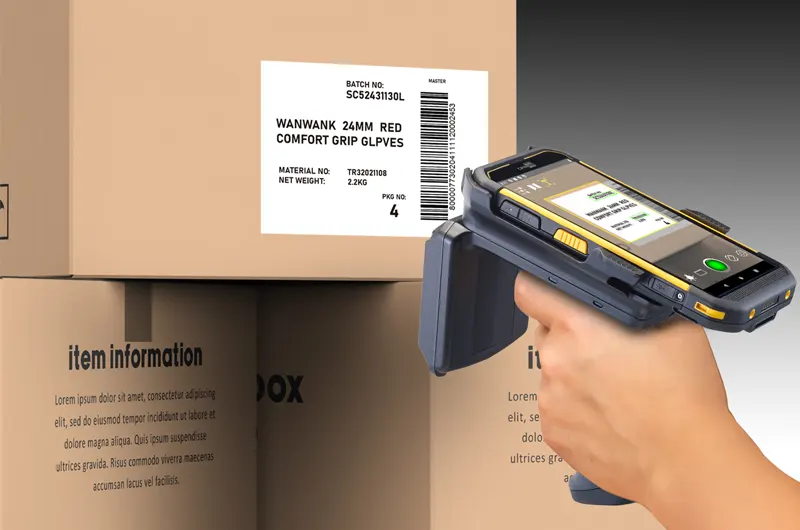 Logistics Document Verification
Maintaining the flow of products in today's fast-paced world of e-commerce and global trade is more crucial than ever. With our Mobile OCR Scanning solutions, receiving dock operators can quickly scan the shipping marks and dock receipts to ensure the correctness of arriving items. It enables the simultaneous capture of multiple lines or designated zones.
Tire Identification Number Recognition
The CipherLab Mobile OCR Scanning solution enables users to easily scan tire identification number (TIN) on the tire sidewall to record the manufacturing date upon arrival in the internal database. By reducing manual data entry and optimizing processes, this solution makes it ideal for retailers and automotive shop technicians who need to digitize tire inventory data, manage recalls, or perform tire replacements in the automotive industry.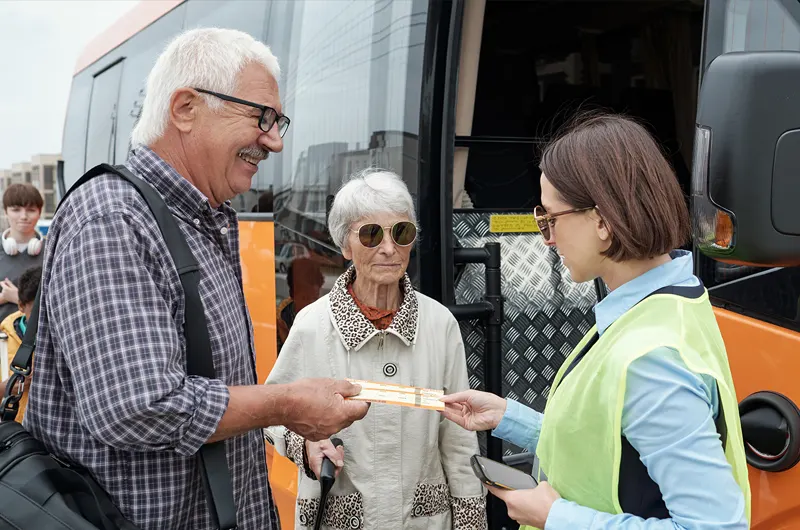 Ticketing
Mobile OCR Scanning Solution can be used to integrate the automated data collection and ticketing system for physical or electronic tickets, ID checks, and license plates. This makes it more efficient for transport operators and police enforcement, as they don't have to carry multiple pieces of equipment around and eliminate manual data entry.
Product Traceability
The Mobile OCR Scanning Solution can easily integrate with the existing systems, providing both good visibility throughout the supply chain and the agility to shift sourcing and distribution operations around quickly. This solution enables manufacturers and retailers to quickly identify manufacture and expiry dates on product packaging, ensuring quality control and consumer safety through traceability.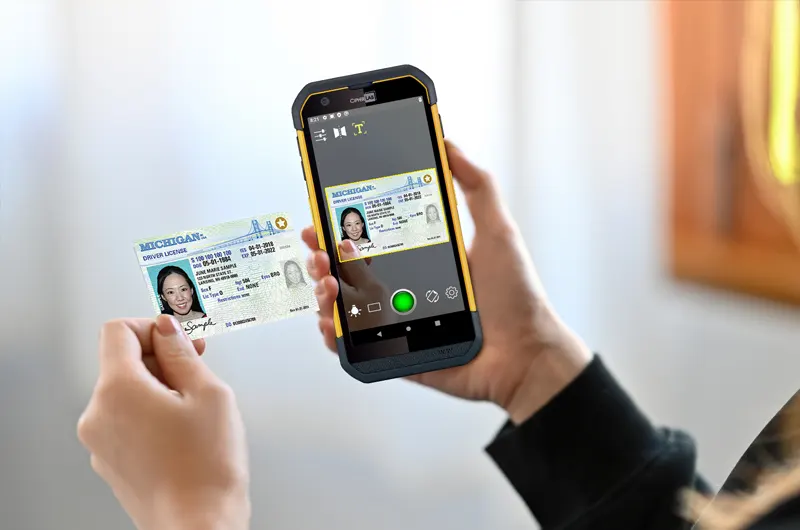 ID Scanning
Immediate ID verification has become increasingly important and prevalent in all parts of our life. With the use of Mobile OCR Scanning Solution, you can collect data from identification cards, driver's licenses, passports, boarding passes, and other documents securely and authentically with fewer typing errors.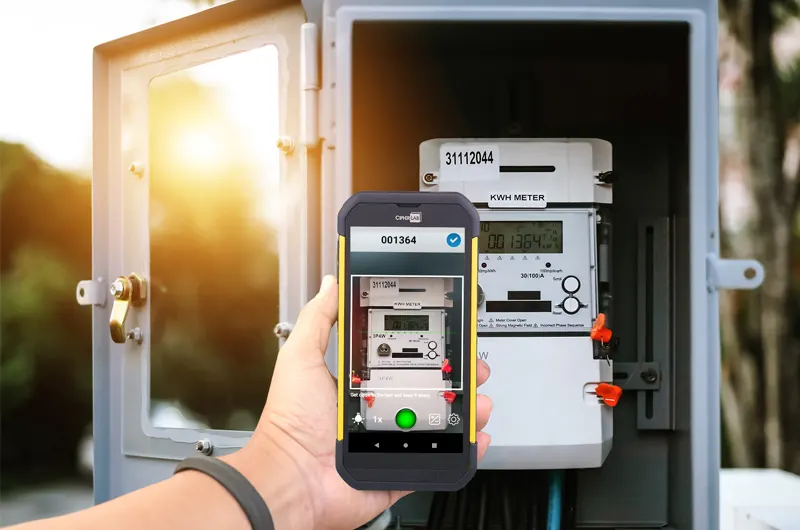 Meter Reading
Utility companies rely heavily on field service technician to maintain their equipment and ensure accurate billing. However, many utility companies are still struggling with outdated processes to record meter readings the traditional way. With our SDK or API easily integrated into your existing system, field workers can quickly scan meters and record data from seven-segment displays to digital ones with greater convenience.
Mobile OCR Scanning Video
CipherLab Mobile Computers